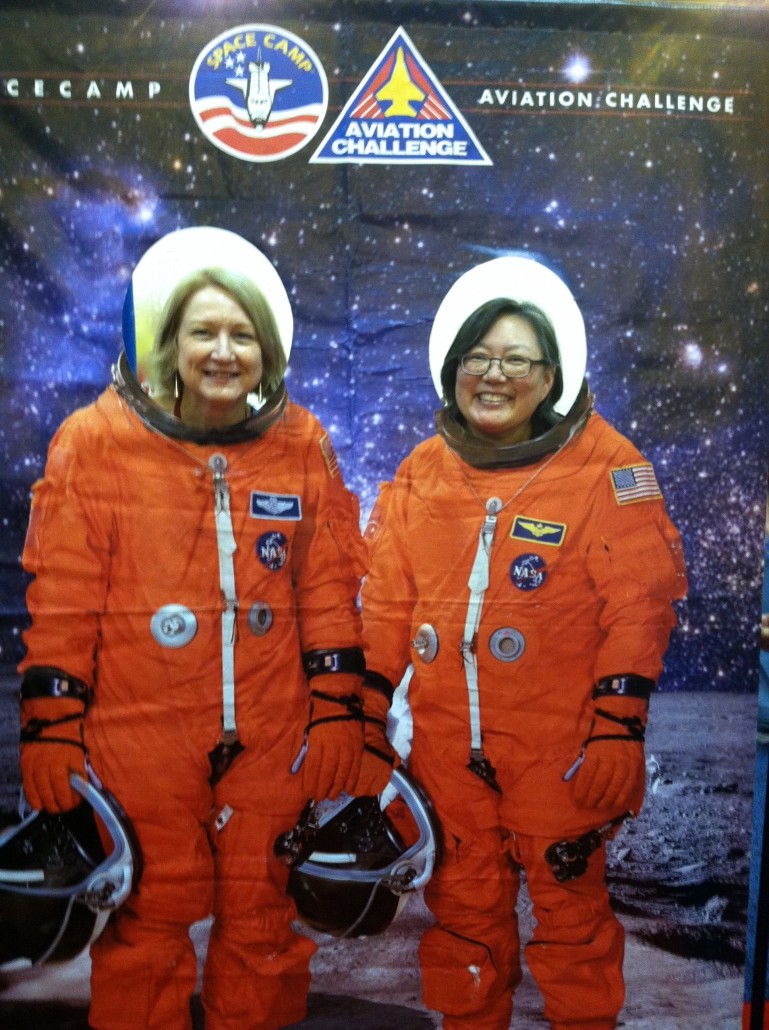 Pomelo? Think "big grapefruit." Pomelo Books? Think "BIG poetry books!"
The Poetry Friday Anthology series weighs as much as three pomelos—and packs enough poems for a first-rate Poetry Friday celebration! Each edition, K-5 and Middle School (6-8), contains more than 280 pages of original poems and "Take 5!" teaching tips for each poem that are tied to the Common Core State Standards (CCSS), the Next Generation Science Standards (NGSS), or the Texas TEKS. These books are, pound-for-pound, the best poetry deals around.
But what makes a pomelo most special isn't its size or its sweetness. In Cantonese the word for pomelo (bo-look) sounds like the words for Prosperity and Status. In English, the word pomelo sounds sort of like, well, a poem. Chinese people think that a pomelo brings continuous prosperity and status into the home. Sylvia and I would like to think that Pomelo Books will bring "continuous in-print status" to a whole bunch of poems that will become tomorrow's classics. And enough prosperity to allow us to produce 1 or 2 quality poetry books each year, books that will pucker your lips, reduce cholesterol, cure scurvy, curb global warming, and make young people happy while teaching them lots.
About our "Take 5!" Mini-Lesson approach to poetry: we believe in "Poetry Plus"—poetry PLUS quick-and-easy sharing, poetry PLUS the Common Core, poetry PLUS the TEKS, poetry PLUS science, and poetry PLUS lots more fun!
Please stop by and spend some time looking around at the free Pocket Poems™ Cards, Poem Movies, and more. Bookmark PomeloBooks.com to celebrate poetry on Friday—and any day!